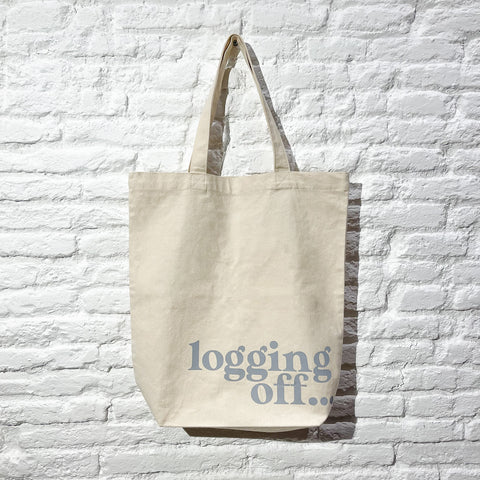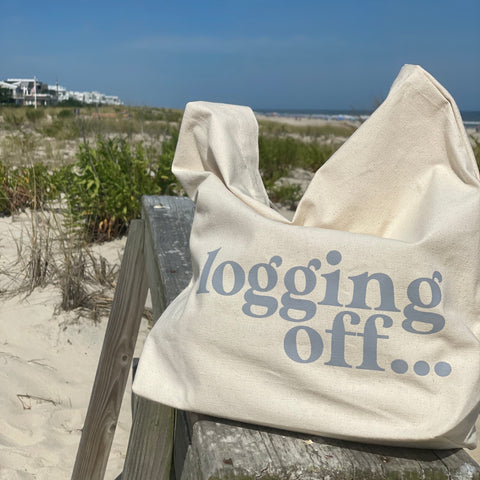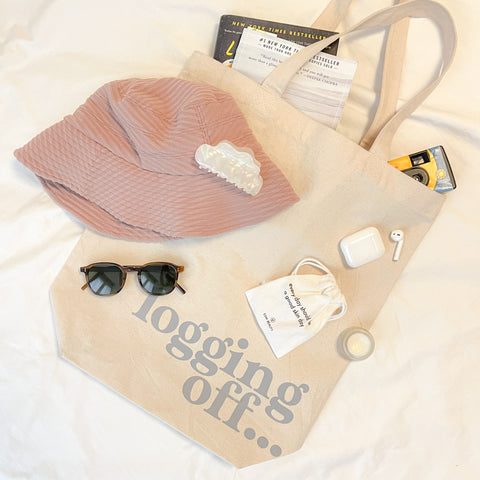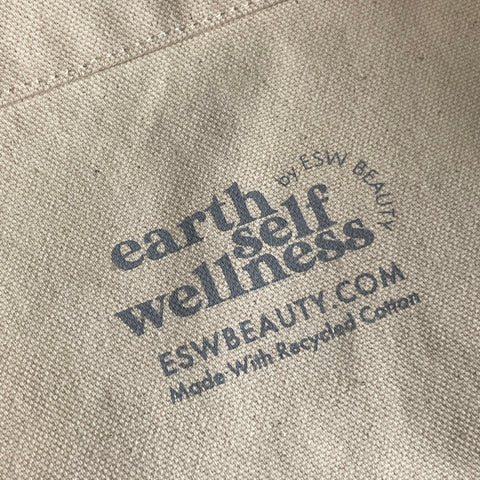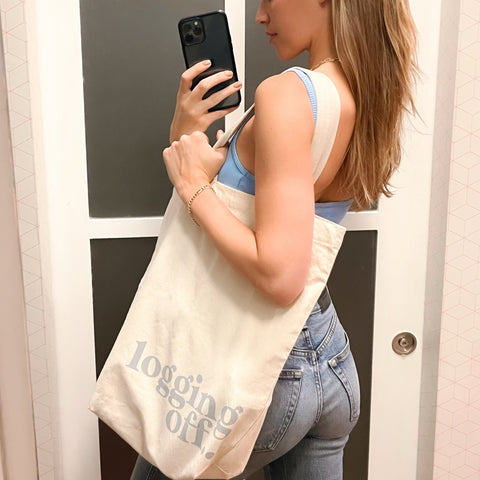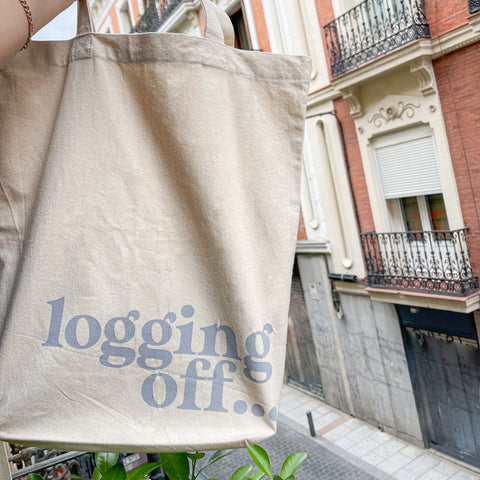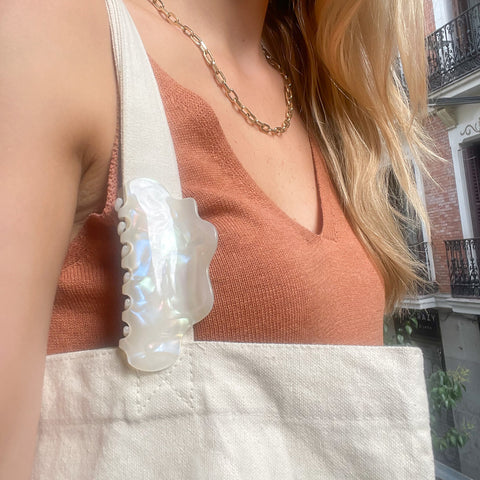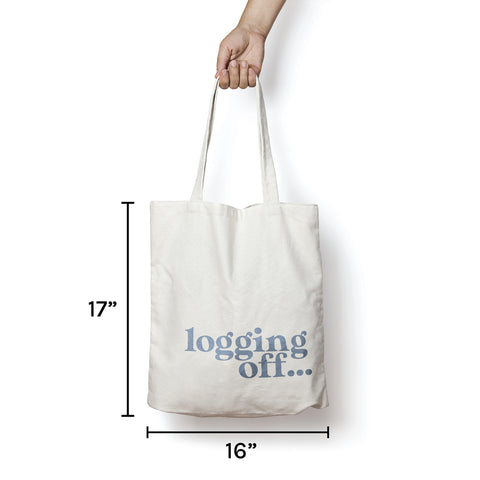 'Logging Off' Recycled Cotton Fun Canvas Tote Bag
ABOUT ME:
Some days logging off isn't just an option, it's a necessity. Snag our new "Logging Off" recycled cotton canvas tote and let it assist you on your next venture away from your computer screen. This on-the-go bag is made with recycled cotton, meaning it is eco-friendly and of premium quality.
- Made with 65% recycled cotton
- Durable, soft, and easy to care for
- Printed with long lasting materials
- Size 16"x17"
HOW TO USE:
Grab all your on-the-go essentials, place them into your tote bag, throw your bag over your shoulder and you're ready to get going with your in-style and premium canvas bag.
Made With Recycled Cotton
Our totes are made from salvaged cotton that has been repurposed for a new life. The blend of our 65% recycled cotton canvas tote provides a quality, & more sustainable option