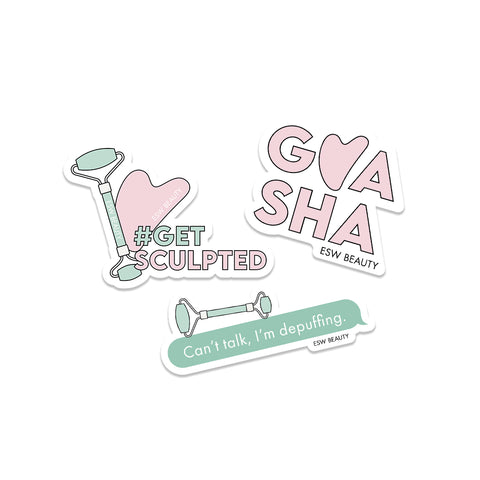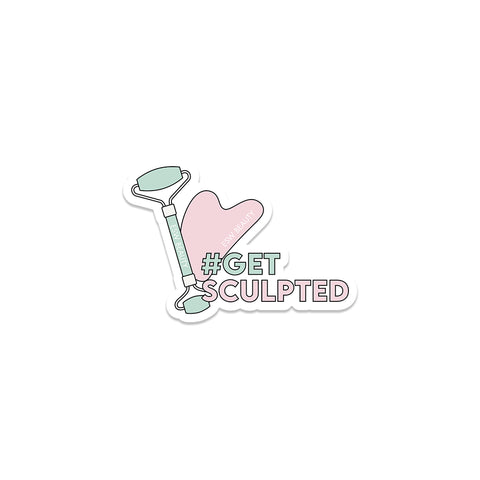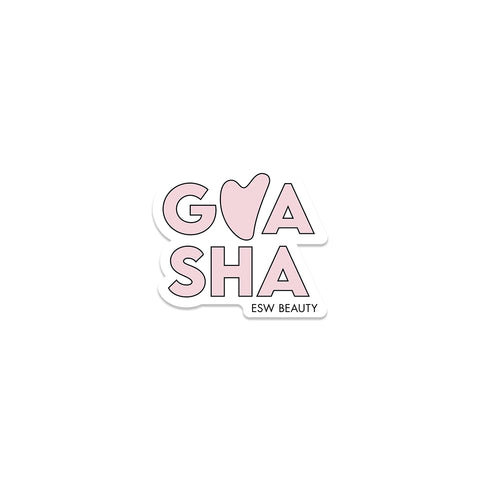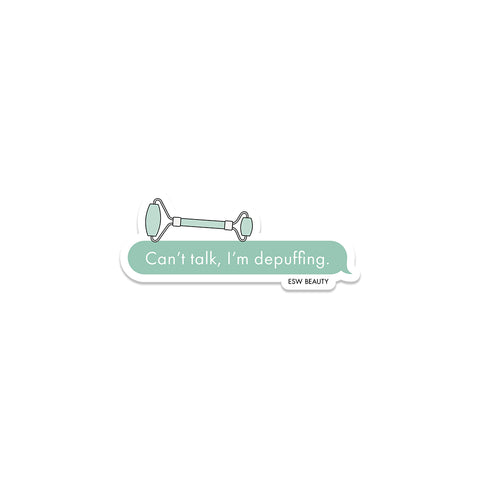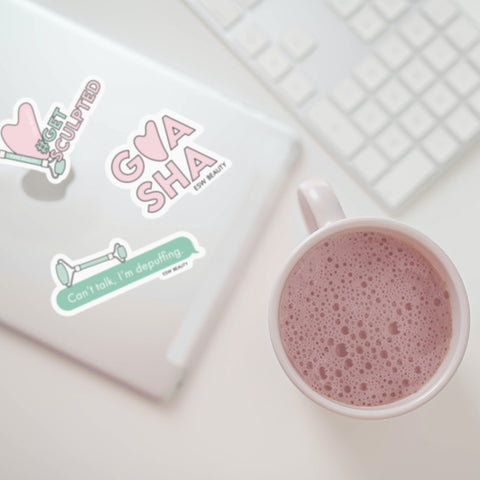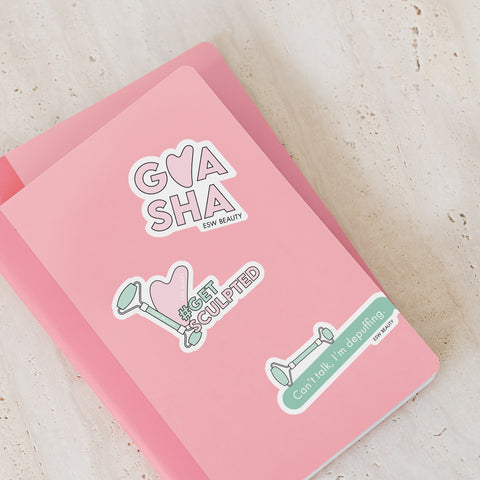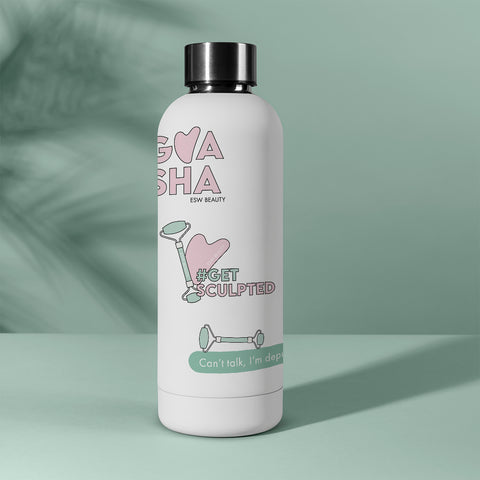 Facial Tools Sticker Bundle
ABOUT ME: Can't choose which ESW Beauty Facial Tools Sticker to buy? Get all three with this sticker bundle!
Can't Talk, I'm Depuffing: Remind yourself and others that facial rolling is serious business. When there's no time to talk, depuff and relax with this sticker!
Gua Sha: Show off your passion for smooth and defined skin with this cute graphic sticker!
#Get Sculpted: The perfect reminder to #GetSculpted! This new, fun sticker features the best sculpting tools, our Gua Sha and Facial Roller! 


HOW TO USE: Decorate and personalize your laptops, reusable water bottles, window, phone, or more with our stickers! Carefully, apply to any smooth surface, don't worry they are very durable and water resistant.