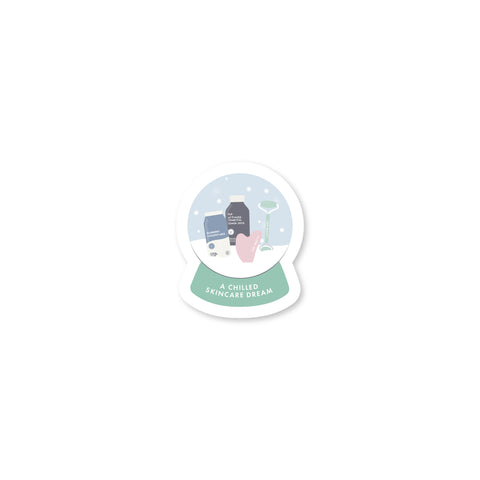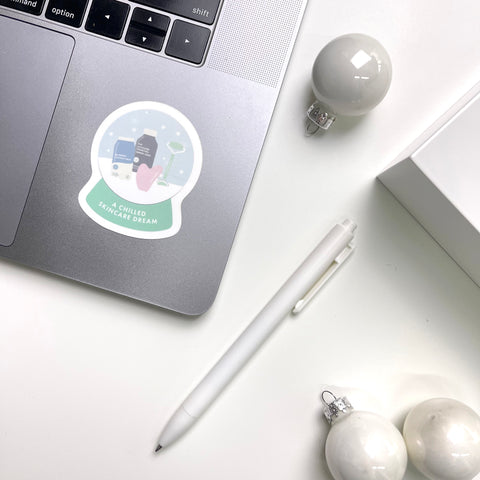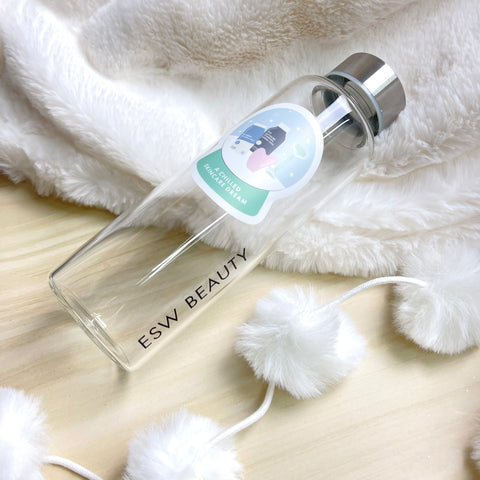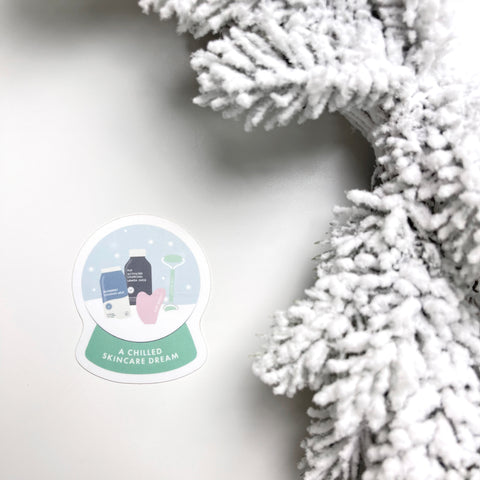 A Chilled Skincare Dream Snowglobe Sticker
ABOUT ME: The perfect skincare winter wonderland is here! This new seasonal sticker features some of our favorite ESW Beauty products like our Blueberry Coconut Milk Firming Plant-Based Milk Mask!
HOW TO USE: Decorate and personalize your laptops, reusable water bottles, window, phone, or more with our stickers! Carefully, apply to any smooth surface, don't worry they are very durable and water resistant.